ABOUT STONINGTON, CT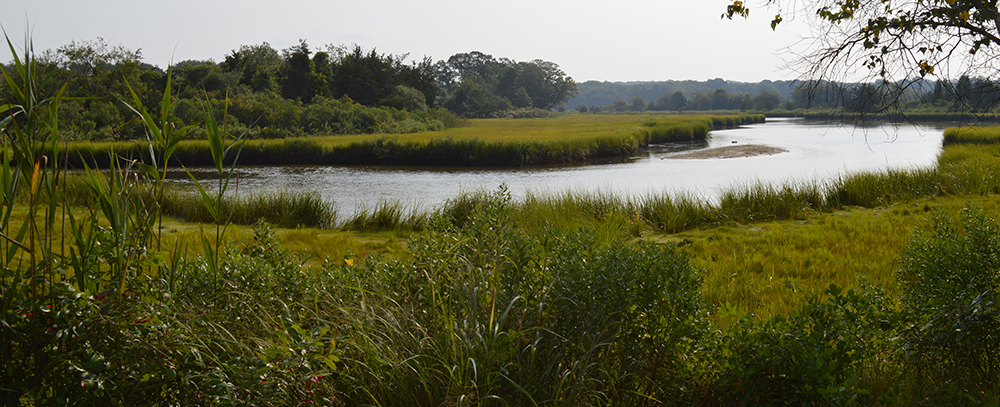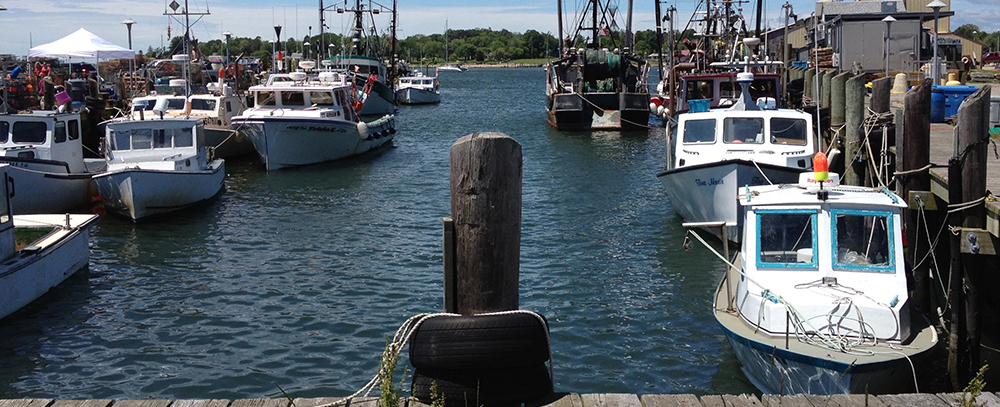 A Brief History of the Stonington BORO
Stonington Borough's maritime economy can be traced back to the 1790s with a large, are dominantly Portuguese, fishing community. Currently the Boro is home to Connecticut's last remaining and active fishing fleet. This is reflective of Stonington's earlier working-class and self-sufficient roots. One could live comfortably in town with access to grocery stores, public schools, a train station, and according to one local, reliable source, a dozen bars.

Over the years, the fishing fleets were downsized, homes were sold, and the Boro evolved. The unique 200 year-old homes are now getting million dollar restorations and yachts replace fishing boats. None the less, the Boro has maintained an air of old New England charm that cannot be replicated. Home to several wonderful restaurants, shops and two small Inns, you can stay the weekend without having to take out the car keys. For boaters, Dodson's Boat Yard and the dock at Skipper's Dock Restaurant make the Boro easily accessible by water.

The Boro's location between New York City and Boston adds to its attractiveness for a weekend or second home destination. I like to call it a "convenient escape" because of its accessibility and laid back vibe. Saltwater Farm Vineyard and the Stonington Borough are truly special. The slower pace and scenic surroundings are sure to please anyone who is looking to relax and take in the innate beauty and charm of Southern New England coastal living.